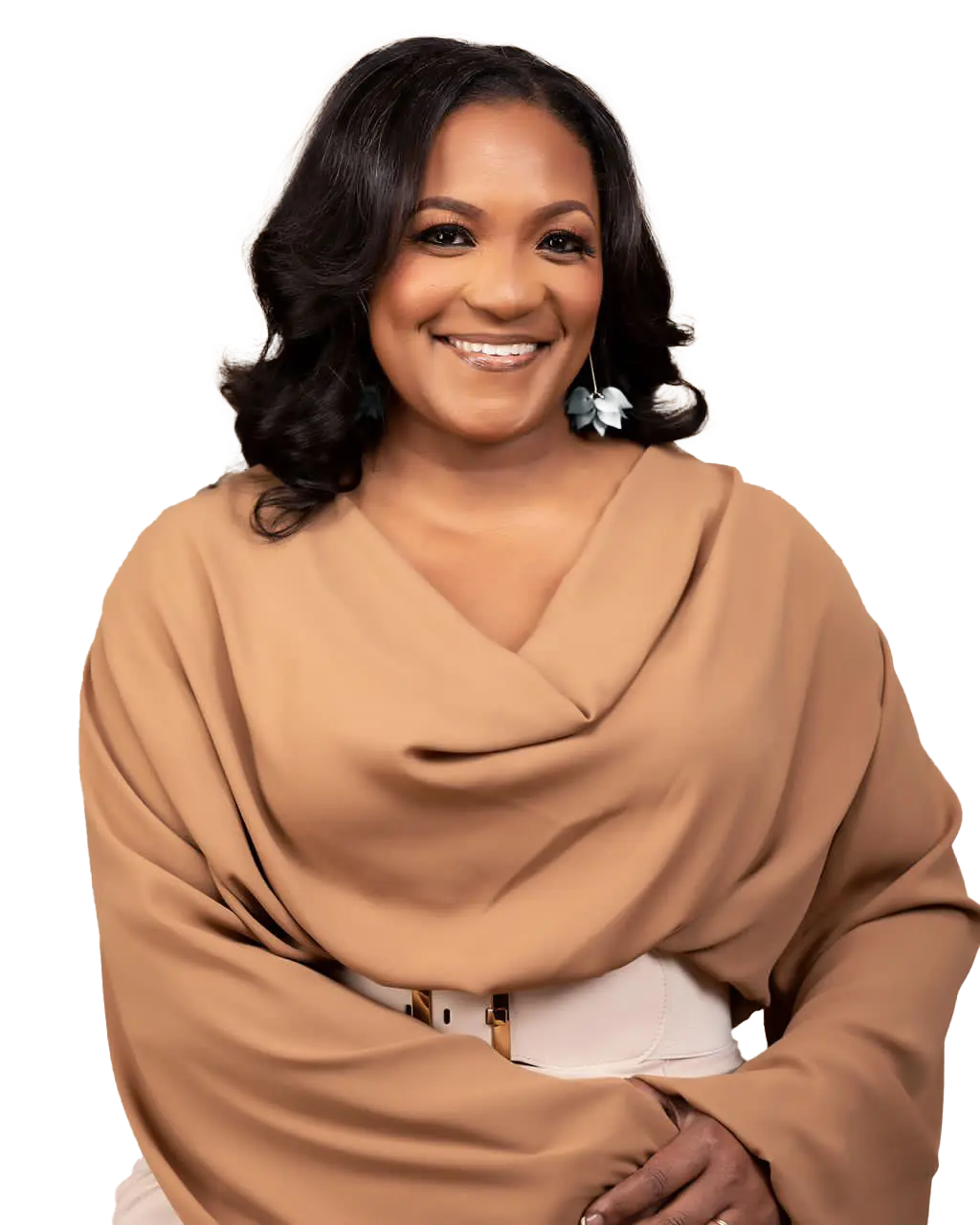 As a highly driven Financial Advisor, Breanna Colón is the President/CEO of Integrity Financial Solutions Inc., a financial service and education company. Originally from Augusta, Georgia, and currently residing in the DC Metropolitan Area with offices in Columbia, MD, she is committed to helping her clients achieve financial freedom. Her ultimate goal is to create an exceptional journey, instill confidence, and always provide excellent customer service backed by honest interactions.
With a Bachelor's Degree in Management/Accounting, Breanna's educational background align well with her career. Her over 20 years of experience in the financial industry has helped her carve a career path, binding her skills with a laser-like focus on delivering positive outcomes for her team and clients. She has acquired an in-depth knowledge of retirement, college, insurance, investment, mortgage, and budget solutions. She is passionate about personal finance and is forever grateful to God for the gifted ability to assess and strategically craft financial plans for others to succeed.
Breanna boasts a strong work ethic and skill set that uniquely defines her, offering services that elevate her new and existing clients' experience. She has spoken nationwide for churches, seminars, conferences, and women's events, inciting enthusiasm and motivation in her consultations and on stage. She has provided financial direction for several major corporations and nonprofit organizations and currently serves as the worship leader at
Bridgeway Community Church.
A devoted wife and mother of three young men, Breanna is very proud of them and is excited to share in their life process. She loves opportunities to be on stage, whether speaking and educating on financial matters or leading God's people in worship through song. Breanna also loves to travel. She is an author of the book "The Secrets of Saving Money: Experiencing the Unlimited" and she's currently working on her 2nd book.
Breanna believes success is where preparation and opportunity meet. If you want to achieve financial success, she is the partner you can always count on to be in your corner.